Specialty Add-Ons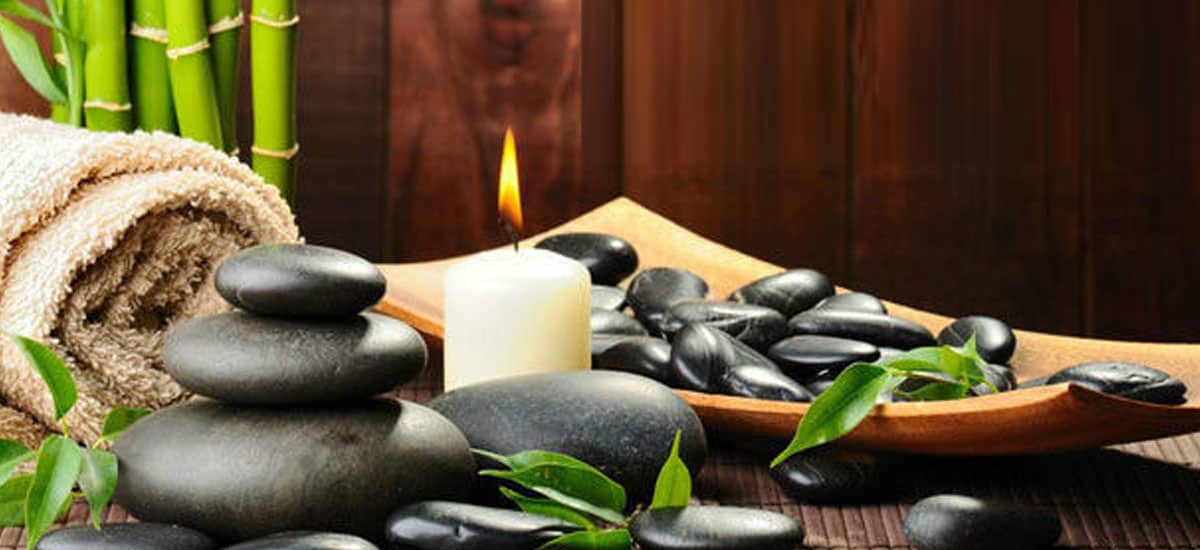 Specialty Add-On Services

Add-on an extra 15 minutes to your massage appointment
with one or more of our Specialty Add-On Services.
It will do wonders for releasing tension though out your entire body.
Head in the Clouds (head and/or face massage)
Drift away with a luxurious head and/or face massage. Enjoy steamy towels and a relaxing pressure point massage complimented with a sinus-opening aromatherapy (if you'd like) as well. Quiet your mind as you feel hot and cold stones melt away all of your facial tension. Feel the weight lifting off your shoulders as you float away with your head in the clouds head and face massage.
Waves of Softness (hand massage)
Melt away with warm towels and a seaweed hand wrap. Our specially designed hand massage along with gel-infused moisturizing gloves will soothe your stiff fingers and dry skin. This wonderful service will leave your skin feeling silky smooth and revive your tired, achy hands. Imagine the beauty of the sea while relaxing in your waves of softness hand massage.
Hot Rockin' Foot Massage
We customize this service by using invigorating hot towels coupled with therapeutic massage and, then, rock out with hot stones and special aromatherapy foot massage lotion which soothes and moisturizes your tired feet. Peacefully, enabling you to step into the balance of life. The Hot Rockin' Foot Massage is truly a sensational experience.
Add-on one or more of our 15 minute Specialty Add-On Services
$35 per person per add-on service
*$25.00 additional charge for deep tissue requests
Call for an appointment today!
410-390-3318