Individual Massage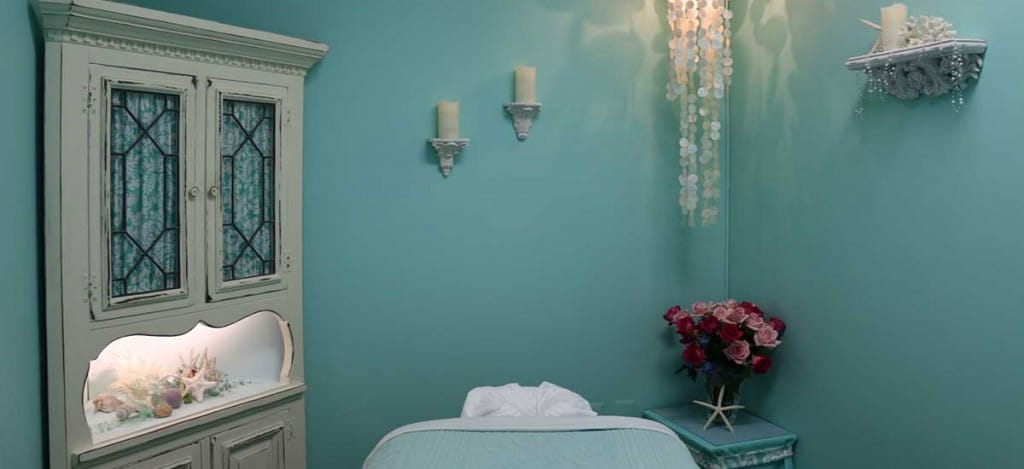 Escape to OC Massage for a relaxing experience. Our massage therapists have been trained in Swedish and Deep Tissue Therapeutic Massage. They use a combination of specialized techniques and extensive experience in each session to ensure you a deep sense of inner peace as your body, mind, and spirit become one. Before the session begins, your therapist will discuss your individual needs with you in order to meet all of your expectations. Your time here will be one to remember. Proper draping techniques are followed and personal boundaries are honored.
30 minutes………………………….$65
60 minutes……………….……….$120
90 minutes………………………..$160
*$25.00 additional charge for deep tissue requests
Please call in advance to schedule your appointment so we can better accommodate you:
Call: 410-390-3318
Open all year round
7 days a week
10am-6pm
(except major holidays)
We invite you to try our charming massage room for two! We have a beautifully decorated room with two massage tables side-by-side that anyone can enjoy. Couples, mother and daughter, sisters, or bring a best friend to share a fun experience with.
Massage per Two people
30 mins……..$130
60 mins……..$240
90 mins……..$320
*$25.00 additional charge for deep tissue requests
PAMPER YOURSELF WITH OUR SPECIALTY ADD-ONS!
Add-on an additional 15 minute Head in the Clouds Head/Face Massage, Waves of Softness Hand Massage, and/or our specialty Hot Rockin' Foot Massage to your already scheduled appointment
$35 per person per Add-on service
With these services, you will enjoy invigorating hot towels, delightful lotions, tension-relieving hot stones, rejuvenating massage, and more hot towels.
Try one or all of them!