Specialty Add-Ons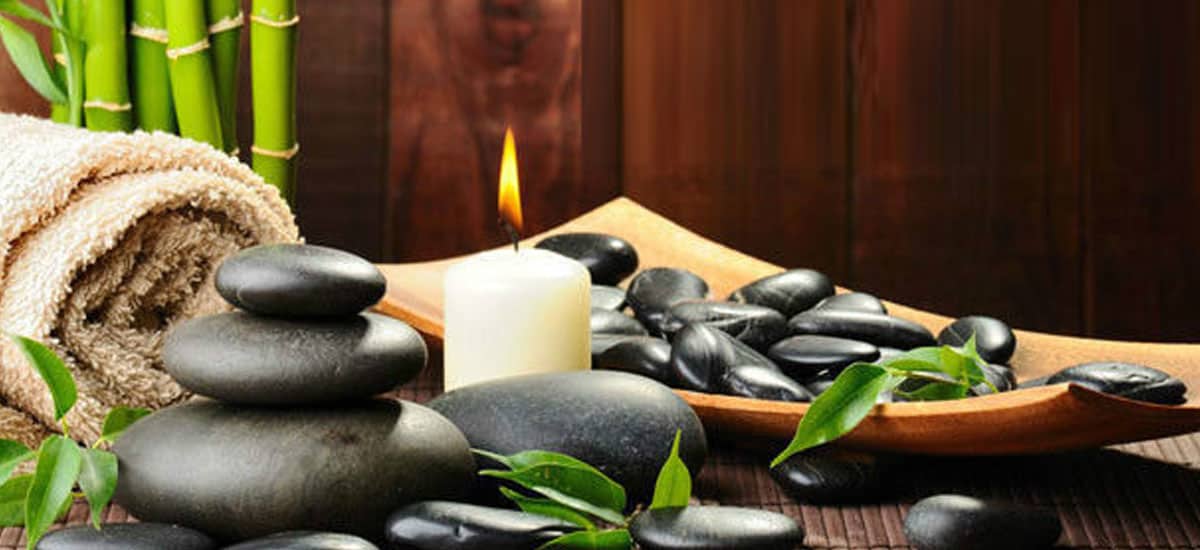 Hot Rockin' Foot Massage
Indulge in a relaxing hot stone foot massage…it does wonders for releasing tension though out your entire body.
We customize this service by using invigorating hot towels coupled with therapeutic massage and, then, rock out with hot stones and special aromatherapy massage lotion that soothes and moisturizes tired feet. Peacefully, enabling you to step into the balance of life. The Hot Rockin' Foot Massage is truly a sensational experience.
Add on a 15 minute foot massage to your already scheduled massage…………………$30 per person
Or
Enjoy a 30 minute foot massage by itself………………………….$60 per person
Call for an appointment today!
410-390-3318